Your Community's Flood Resilience Platform
Accomplish More with Forerunner
Save Time
Forerunner was designed to simplify workflows and save your municipality time.
Increase Resilience
Our product makes it easier to plan activities that reduce the impacts of flooding.
Reduce Premiums
Participating and excelling in FEMA's CRS program is easier with Forerunner.
For Government Agencies
Your Floodplain Intelligence Tool
Our Gov. Agency application unlocks your local datasets and combines them with simple, but powerful, GIS mapping.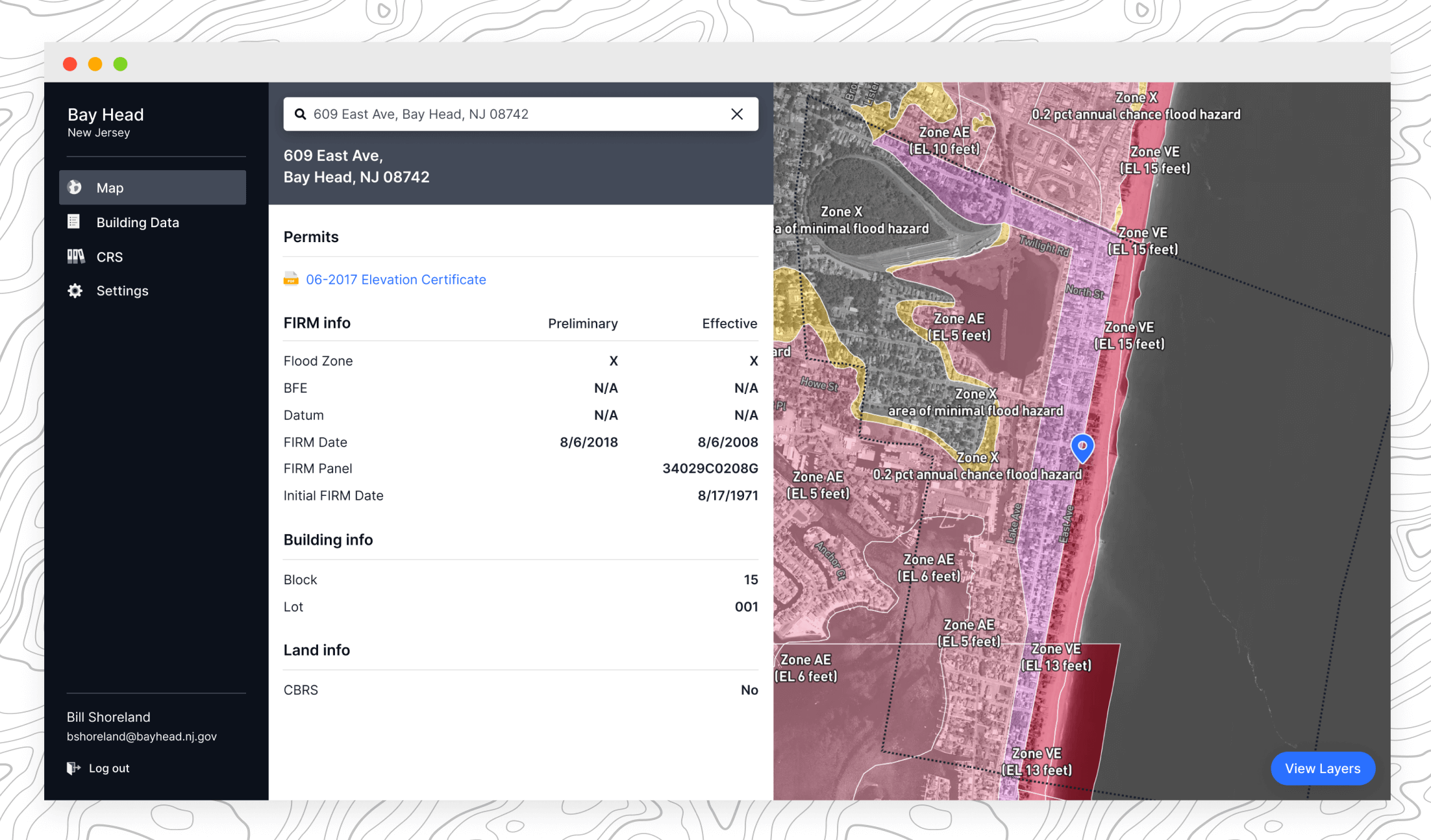 For Residents
More Effective Risk Communication
Our Resident app syncs important floodplain data and documents, driving engagement with the public.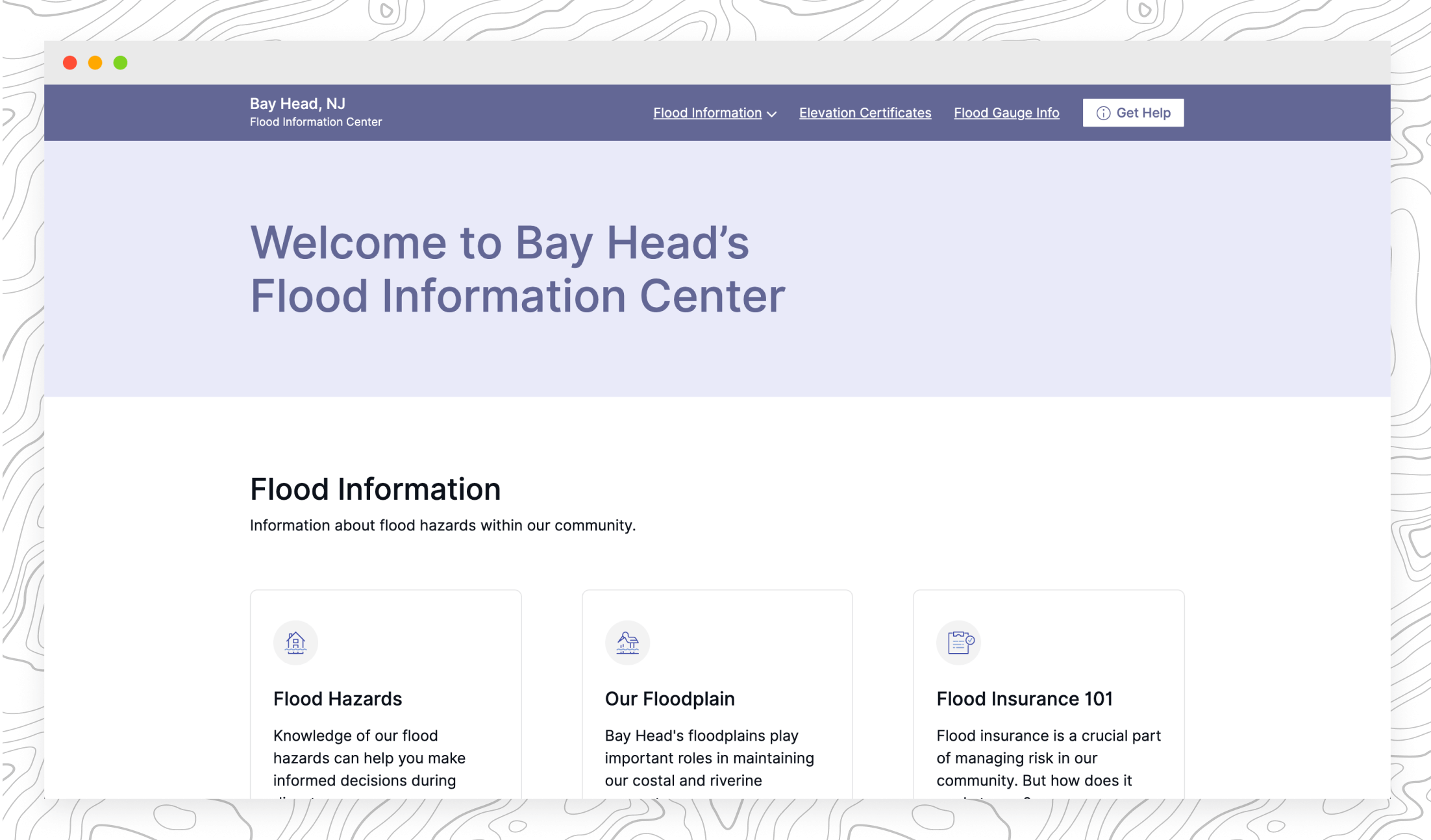 Community Rating System
Reduce Your Community's NFIP Insurance Costs
We build our product with FEMA's Community Rating System (CRS) in mind, faciliating or attaining credit for communities within several activities and sub-elements.
Activity 310

Elevation Certificates

Activity 320

Map Information Service

Activity 360

Flood Protection Assistance
Activity 440

Flood Data Maintenance

Activity 440

Flood Data Maintenance
Ready to use Forerunner in your community?
We help you better understand, plan for, and communicate flood risk.